Introduction
Are you bored with the same old museum experience? Terra Kulture Gallery has launched a Virtual Pocket Gallery to celebrate International Museum Day! This innovative concept provides convenient accessibility, enhanced user experience, and interactive participatory learning. Terra Kulture Gallery is known for its breathtaking art pieces and vibrant culture. With the Virtual Pocket Gallery, you can now enjoy art from the comfort of your own home. And did we mention that it's all in your pocket? No need to dress up or walk around for hours. Explore beautiful artworks at your own pace.
Details of Terra Kulture Gallery Launch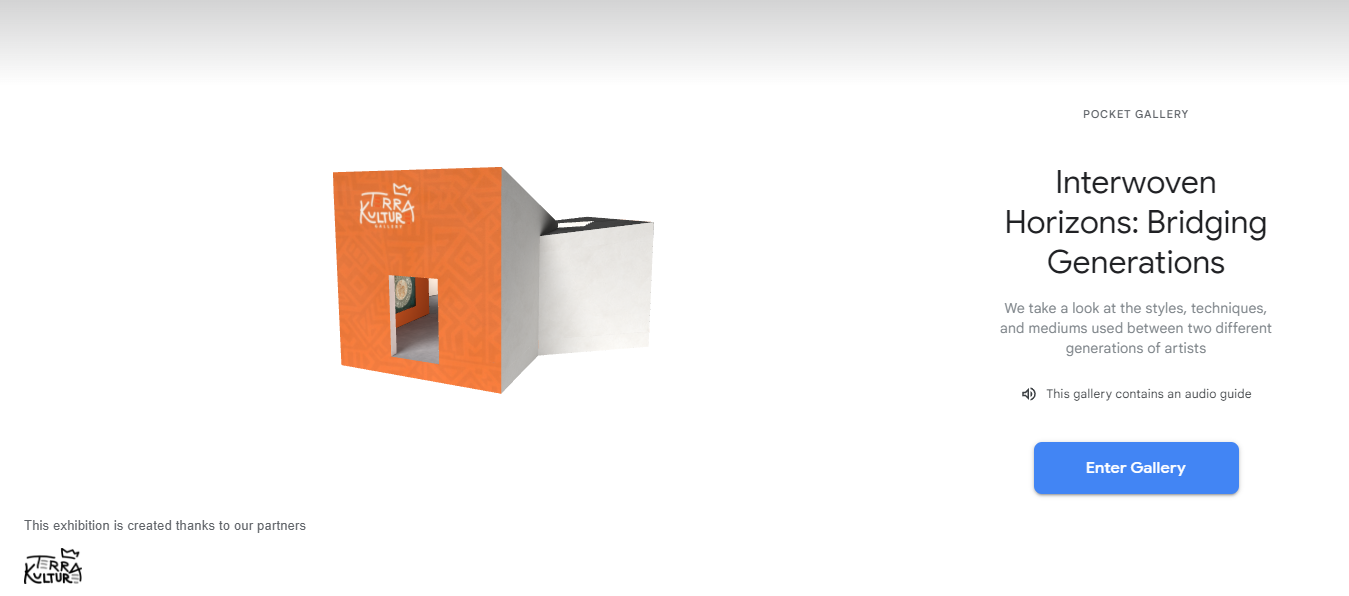 A celebration is in order as Terra Kulture Gallery launches its virtual pocket gallery in honour of International Museum Day. The theme for this launch is the 'Power of Digital Preservation in Shaping Nigeria's Cultural Narrative'. The partnership between Terra Kulture Gallery and The Ben Enwonwu Foundation will contribute to the promotion of art, culture and heritage. The virtual pocket gallery is set to launch on the 18th of May at 12 pm WAT.
Benefits of Virtual Pocket Gallery
Who knew you could have art galleries in your pocket? With Terra Kulture Gallery's new Virtual Pocket Gallery, you can view and experience artwork from the comfort of your own home. Convenience at its finest! But that's not all. The enhanced user experience immerses you in the world of art, giving you an up-close and personal look at each piece. And if that's not enough, interactive participatory learning allows you to engage with the art on a whole new level. It's like being a part of the exhibit! Convenience, immersion, and engagement all in one. Who says you can't have it all?
Significance of International Museum Day
International Museum Day is a celebration of museums all over the world. It was established in 1977 and is celebrated on May 18 every year. This year's theme is "The Future of Museums: Recover and Reimagine." The objective of International Museum Day 2021 is to support the recovery of museums from the effects of the pandemic. It also seeks to encourage museums to reimagine their role in society. The celebration is a reflection of diversity and equity in museums, highlighting the importance of preserving culture and heritage.
How to Access the Virtual Pocket Gallery
Accessing the Virtual Pocket Gallery is simple and convenient. To subscribe, all you need is a device with internet access. The user interface is easy to navigate, allowing for a seamless viewing experience. The Virtual Pocket Gallery offers a wide range of artworks for your viewing pleasure from the comfort of your own home. Don't miss out on this opportunity to engage with the rich cultural heritage of Terra Kulture Gallery. Subscribe now and start exploring!
Conclusion

Well, well, well! What a revolutionary launch event by Terra Kulture Gallery. The Virtual Pocket Gallery launch was definitely the highlight of International Museum Day. With the launch of this virtual gallery, Terra Kulture has taken a huge step towards embracing the digital age. In this day and age where we are all glued to our screens, having a Virtual Gallery makes perfect sense. It's like having your own private gallery at your fingertips. Anyone can access it from anywhere, at any time. Convenient much? The Terra Kulture Gallery launch is a huge deal, not just because it's a digital platform, but also because of its rich collection of Nigerian art. It's an opportunity to explore and learn about Nigerian heritage and culture. And what better way to participate in culture and heritage preservation than through something as accessible as a Virtual Gallery.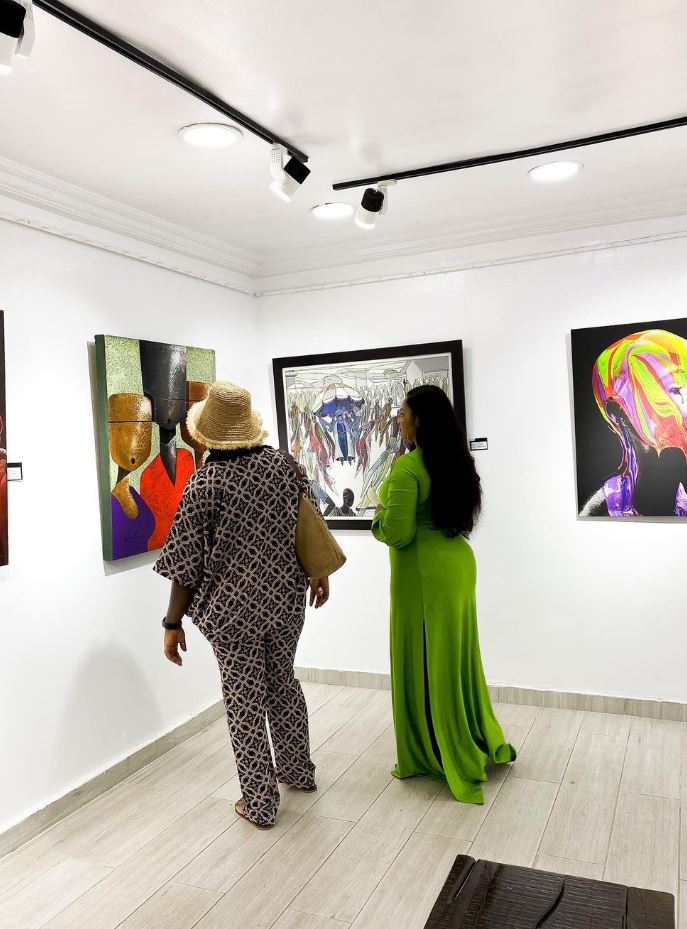 Kudos to Terra Kulture for this grand initiative. It's definitely a step in the right direction of preserving culture for future generations. And for us, the viewers, we get to enjoy some breathtaking art from the comfort of our homes. Keep the creativity flowing!